<![if !vml]>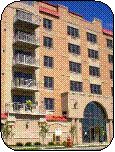 <![endif]><![if !vml]>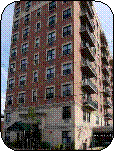 <![endif]><![if !vml]>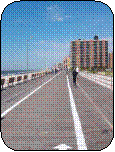 <![endif]><![if !vml]>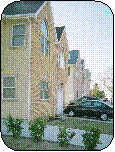 <![endif]>
At Sun America Development, Inc. we ensure that our customer's investment is secured through quality workmanship and the use of first grade materials. All our homes consistently appraise, and resell at prices that more than support the original investment our clients have made.

For decades Sun America Development, Inc. has served homeowners and commercial businesses across Long Island with expert building and remodeling services. Sun America has built many luxury high rise condominiums and hundreds of state of the art one and two family homes on Long Island.
As Construction Managers Sun America plans directs and coordinates a wide variety of construction projects. We at Sun America supervise the construction process from the conceptual development stage through final construction, making sure that the project gets done on time and within budget. We often work with owners, engineers, architects, and others who are involved in the construction process.
At Sun America we will identify the critical issues that come into play on an individual construction project, or for a multi-project construction program. We will help optimize the use of funds, develop and control the scope of work, develop master and individual project schedules, allocate risks and optimize project delivery options to suit client needs.

Sun America's staff is trained to interpret our customers' life and/or work style demands, translating them into spaces that our customers can live with and enjoy for many years to come.
Sun America's commitment to meeting all the customer's need during the building process step by step ensure that our finished project exceeds our customers' expectations.
• Project Management
• Liaison/Coordination of Design Team Professionals
• Scheduling
• Bid Ability Review
• Constructability Review
• Bid Packaging, Analysis, Award
• Construction Inspection
• Safety Management
• Site Security
• Cost Estimating/Cost Control
• Quality Assurance/Quality Control
• Community Relations